About Us
Greeting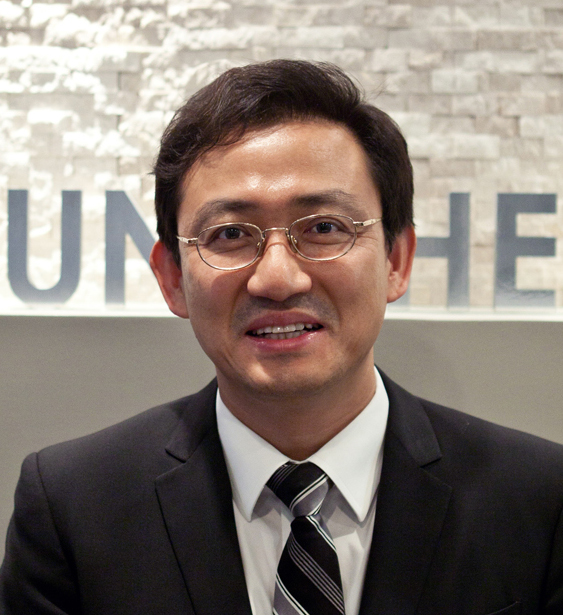 From Law Offices of Kyung Hee Lee
I will do my best to provide the most satisfying service to meet your needs.
My name is Kyung Hee Lee and I am an attorney specializing in Immigration law. Having been through numerous immigration cases over years, I know at first-hand how important a green card means to those who immigrate to the U.S.
I first came to the U.S. with a non-immigrant student visa (F-1) to attend Northwestern University, School of Law. After graduating, I was sponsored under a non-immigrant working visa (H-1B) to work and build experience at an immigration law firm. And I obtained my immigrant visa (green card) through a long process of hardship and waiting patiently.
Many feel a sense of despondency upon obtaining the green card. Most wonder why they had to put so much effort just to get a piece of plastic card. I remember one client who told me that he is going to slam it on the ground when he finally gets his card. It was evident how overwhelmingly frustrating he was feeling at the time. But when he finally received the green card, he was so happy that the feeling of happiness prevailed over the long struggle and emotional letdown.
Ability and approach direct the outcome.
I have been practicing exclusively in the field of Immigration Law. Changes are being made almost every day in Immigration Law. The outcome of immigration law case depends on one, how much in-depth knowledge and experience the attorney has in actual immigration cases and two, the direction the attorney approaches and proceeds about each case.
I assure that I will do my best to provide the distinctive and unique services in order to resolve the most important issue living in U.S, your residence status. Thank you.
Sincerely,
Kyung Hee Lee, Attorney at Law
LAW OFFICES OF KYUNG HEE LEE
Professional Law Corporation