About Us
Greeting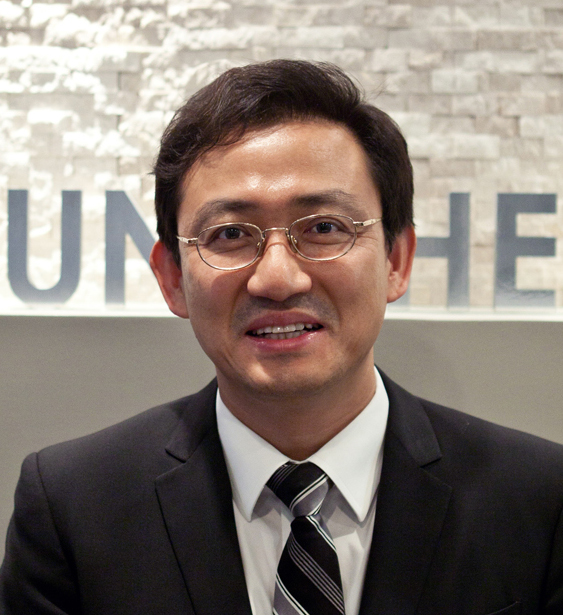 I will do my best to assist clients by providing differentiated professional legal services.
Hello, my name is Kyung Hee Lee and I am an attorney specializing in immigration law. Having handled numerous cases, I am aware of the importance of the visa, Legal Permanent Residence, and U.S. citizenship and the effects that they have on the lives of people who come to the United States.
I personally first came to the U.S. as an international student with an F-1 visa to attend Northwestern University Pritzker School of Law in Chicago, Illinois. After graduating, I worked at an immigration law firm with an H-1B visa where I got work experience. After a very long enduring time, I finally obtained my permanent resident status.
The Permanent Resident Card ("Green Card") is just a small plastic card, so when the card is finally in your hands and you look back on the stress and process that you had to endure, you may get a feeling of despondency. I remember a client who told me that he would not cherish the card and throw it on the ground when he gets it because of frustrations he had had while going through the process. Nevertheless, when the client finally received his Permanent Resident card, he was extremely pleased and his happiness superseded his previous emotional struggles.
Ability and approach direct the outcome. Until today, I have been exclusively practicing immigration law. U.S. immigration law is always rapidly changing, and in order to keep up all the changes an attorney must continuously self-educate. The ever-changing nature of the immigration law is due to its close relationship with politics.
The outcome of immigration law depends on the attorney's knowledge and experience in handling various types of cases and the direction and approach the attorney takes to proceed with each case.
With the differentiated professional legal service, I will do my best to assist you to resolve issues with your immigration status, which is the most crucial aspect of your residency in the United States.
Sincerely,
Kyung Hee Lee, Esq.
Law Offices of Kyung Hee Lee, PC